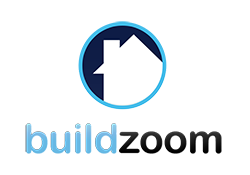 Bathroom Remodel - Very Professional And They Do Quality Work
We used JMD construction to do a full remodel of both our bathrooms and to tile our guest bedroom floor. We were very pleased with the results. Jacek and his son David are very professional and they do quality work. We would highly recommend this company and would use them again for any future projects.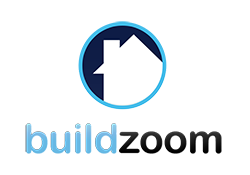 Major Renovation - Showed Up Everyday & Answered Their Phones
Jack and David did a major renovation to our house last year. We added an extra garage, and a walk-in closet and master bath. We also resided our house with Hardyboard. Their work was great and the project finished on time and just over budget (thats actually not a complaint- usually the costs balloon). They showed up every day and answered their phones, which in my experience has been a quality lacking in contractors. I'd absolutely use them again.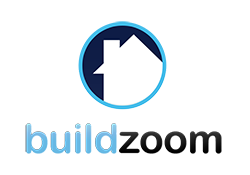 Very Professional - Always Willing To Help
They are very professional and give very reasonable pricing. I asked for my living room to be redone and it looks amazing now thanks to them. If you have any problems or have any concerns they are very flexible and always willing to help and they always get the job done as soon as possible.

Quality Work, Fair Price
Dawid and his father do quality work at a fair price. We look forward to future projects with JMD Quality Construction!

Eye For Detail, Highly Recommend!
Exceptional team with an eye for detail. Highly recommend!

Kitchen Remodel - Finished On Time With No Surprises
I would like to thank Jack and David on the excellent job they did on our kitchen remodel. Their work is top notch and they did exactly what they said they would. The project was finished on time with no surprises.

© 2023 JMD Quality Construction LLC.